3 tags
June doesn't understand glass yet.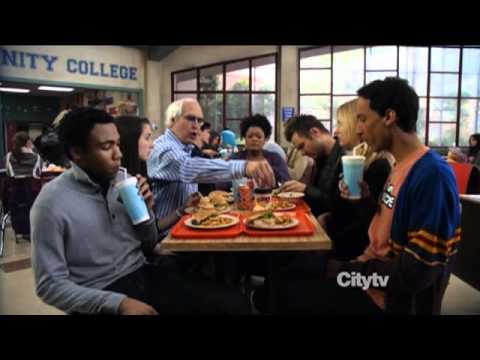 Watch
thedailywhat: Kickass Kid of the Day: Remember the little pouty Giants fan from yesterday? Boy, is he rooting for the wrong team. After being handed a foul ball by Rickie Weeks, a young Diamondbacks fan named Ian spotted a young Brewers fan named Nicholas pouting in the stands, and handed him his souvenir. Ian's generosity, which was captured on camera, touched the sportscasters, who arranged...
Harry Potter and the Deathly Hallows, Part 2
I saw the ultimate conclusion of the Harry Potter film franchise on opening night, and now that the weekend has passed and I have had some time to think about what I witnessed, I have come to two very strong conclusions: 1.  This is not a perfect movie. 2.  This is a perfect movie adaptation of the book. Movie 7.1 and 7.2 suffer from the same problem: the source material.  The Deathly...
Beatnik Poetry with Ted Leonsis
  Adapted from Ted's latest critique of the media, I present to you, poetry with Ted Leonsis: /bongo drum roll Let This Be A Lesson of Some Sort, by Ted Leonsis Yikes. Monster feeding costs shareholder value. A huge mega-merger is off. Lives are affected. People lose their jobs and reputations are tarnished. All so a headline could be written. A phone was hacked into. A...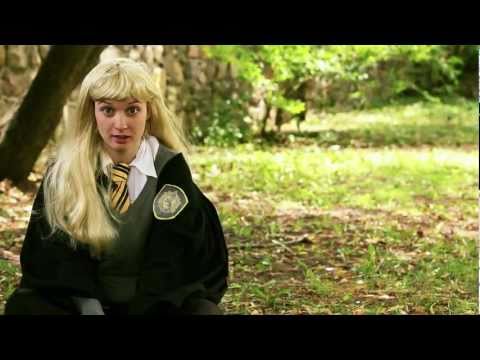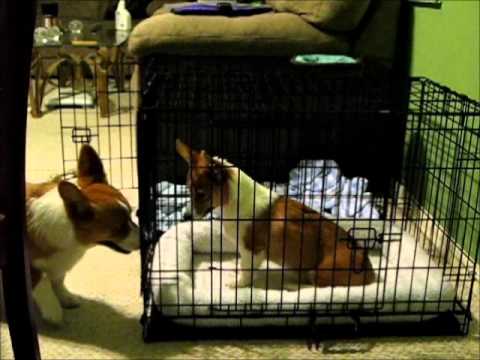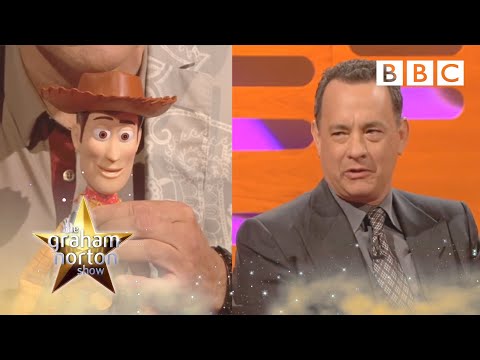 Corgi Floptacular
thefrogman:
7 tags
1 tag